Something went wrong
Refresh your page to try again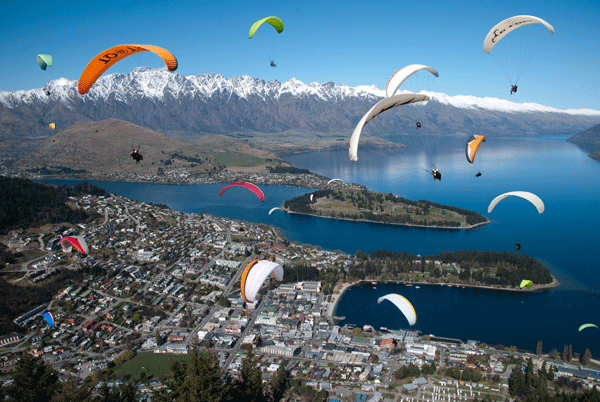 Imagination and beyond​
​
Annekarien is passionate about bringing truly exclusive experiences to her clients.
​
She is known for her surprising custom-made events, in which she matches the best that beautiful Queenstown has to offer with the uniqueness, style and elegance that her clients have come to expect from her.
EventsQueenstown.nz for your next experience...
PO Box 91020 Wakatipu
Queenstown 9349, New Zealand